About Connecticut Entertainer
Connecticut Entertainer was started by Mike Wilson, who was born and raised in Connecticut. With a passion for travel, food, and adventure, he loves exploring cities from around the world but found that information about his home state was lacking.
And thus, Connecticut Entertainer was born. Mike currently enjoys touring the beautiful state of Connecticut and sharing what he finds with readers online.
Our Mission
After a meteoric rise, Connecticut Entertainer has quickly grown into one of the most popular websites in New England. Whether it be finding things to do in CT, trying new restaurants, visiting beaches, checking out theme parks, or exploring hiking trails, it's our mission to keep you up to date with everything new and interesting in the state.
If you can do it in Connecticut, we cover it in our blog. Want us to cover a topic or review your business? Get in contact here and let us know!
Meet The Team
We have a growing lineup of writers and contributors from around the state. The behind-the-scene dedication from the team is what has propelled Connecticut Entertainer forward. Meet the team that gets you the most up-to-date information about Connecticut.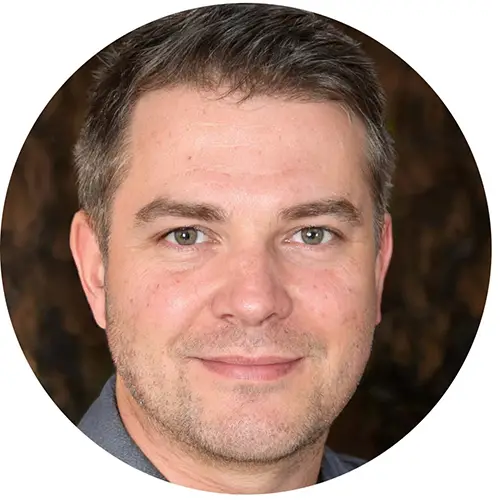 Mike Wilson
Founder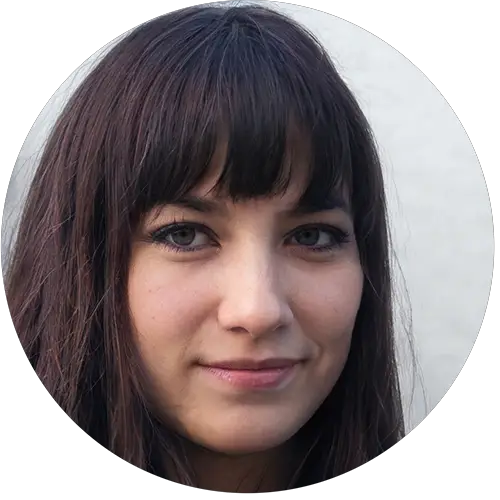 Melinda Neil
CEO, Chief Editor
Jeff Piers
Contributor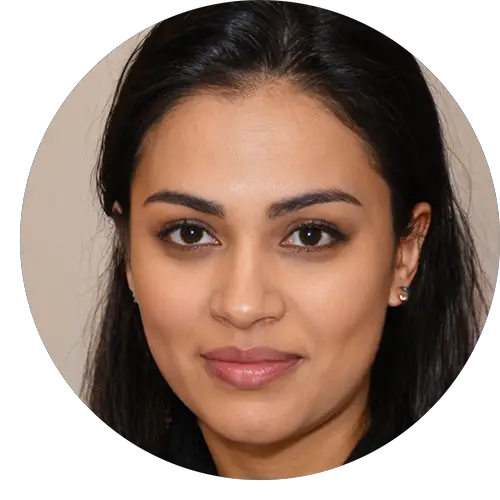 Amy Garcia
Contributor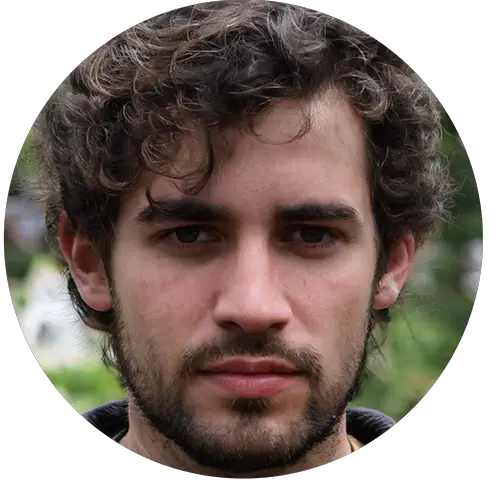 Lucas Miller
Photographer